Crave Cafe
Studio City, CA
Specials
For take-out only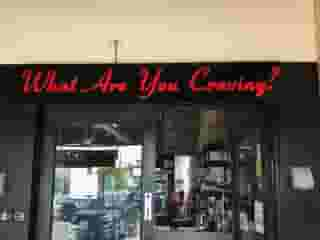 About Us
Family owned and operated, and always favoring fresh and local ingredients, we at Crave serve up some of the best food in Studio City 24 hours a day, 7 days a week! We also deliver and have plenty of vegan, vegetarian, and gluten-free options, as well as a huge variety of upscale cafe fare. Find us on Uber Eats! 

We have partnered with Groundwork to provide our patrons with organic coffee that is bold, fresh and unique to us. You can order over the phone for pick up, or online for pick up or delivery! Crave has become a Studio City staple for late-night food and enjoyment. Come visit us sometime and learn why!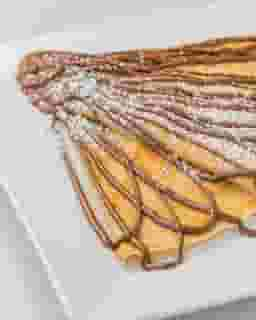 Press
"No matter what time you go, there's almost always a line out the door of Crave Cafe. And it's no wonder; the greatest thing about Crave is that it's open 24 hours. The cafe is busy, but the menu is even busier — the seemingly endless list on the blackboard has just about everything, from pizza and crepes to salads and paninis. So if you get regular cravings for a breakfast burrito around 2 a.m., drive down to either Sherman Oaks or Studio City; they even let you choose between eggs and egg whites in your burrito. Since breakfast is served 24/7, there's ample opportunity to become a regular at this hotspot."

-Pepperdine Graphic


"Where else can you get a variety of crepes at any time of the day in the Valley than Crave Cafe? The cute cafe is open 24/7 and the cooks will make you a nutella crepe whenever you damn well please. They also have a panini sandwich spread along with their hearty breakfast dishes. For the ones with a sweet tooth, they have a list of red velvet items, from cookies to cupcakes and whoopie pies."

-LAist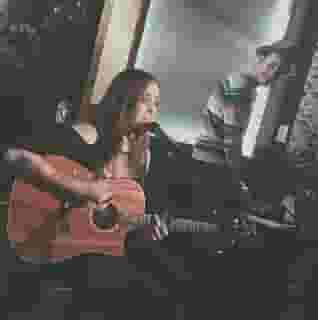 Open Mic Night
Crave has an Open Mic Night every Tuesday night from 8pm to 11pm. It was started by Dylan Dunlap (@iamdylandunlap on Instagram) until his career took off! Now he just performs as a visitor when he's not touring. Right now we have the multi-talented host Diwan Smith (@thediwansmith on Instagram). 

​Sign up is at 7pm, so get here early because our slots fill up quick.